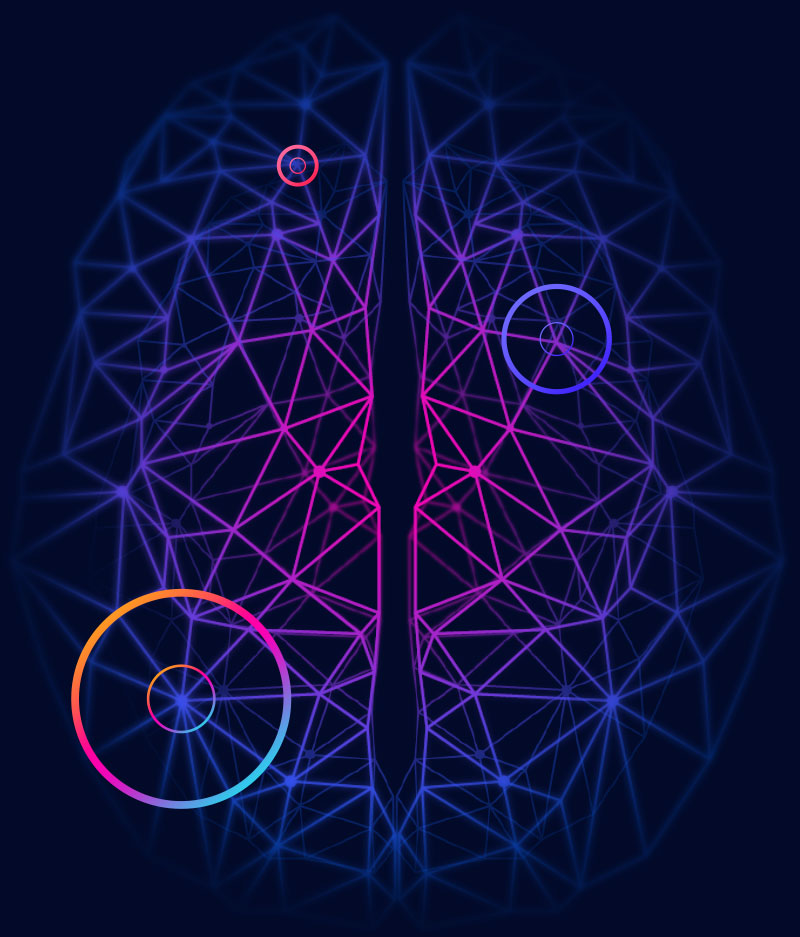 Volunteering computer power and electricity for Scientific Research
Add to the significant TPR contribution to research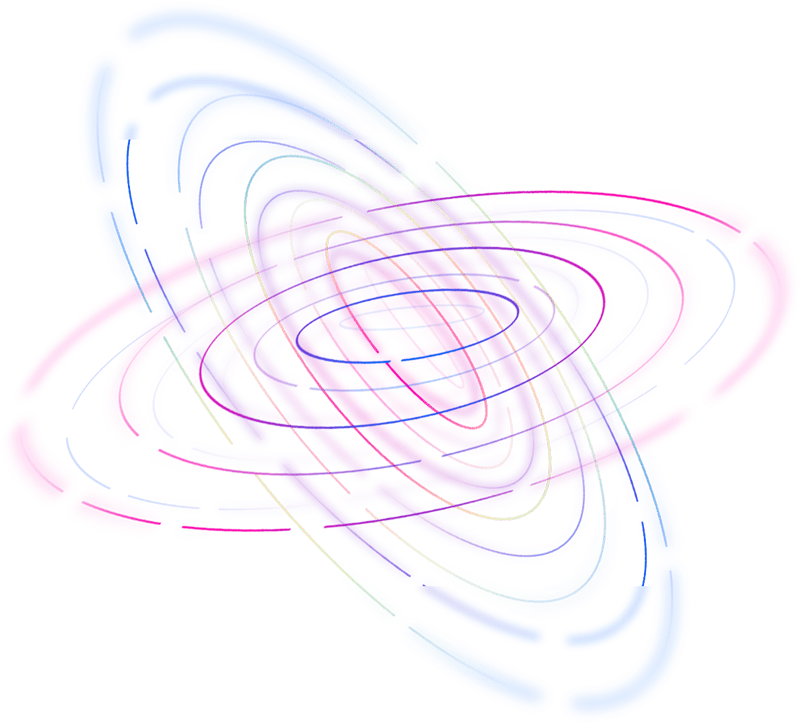 BOINC
BOINC lets you help cutting-edge science research using your computer. The BOINC app, running on your computer, downloads scientific computing jobs and runs them invisibly in the background. It's easy and safe.

GPU GRID
GPUGRID.net is a distributed computing infrastructure devoted to biomedical research. Thanks to the contribution of volunteers, GPUGRID scientists can perform molecular simulations to understand the function of proteins in health and disease.

DISTRIBUTED COMPUTING
Making multiple computers work together to solve a common problem

WORLD COMMUNITY GRID
Accelerating science by creating a supercomputer empowered by a global community of volunteers.